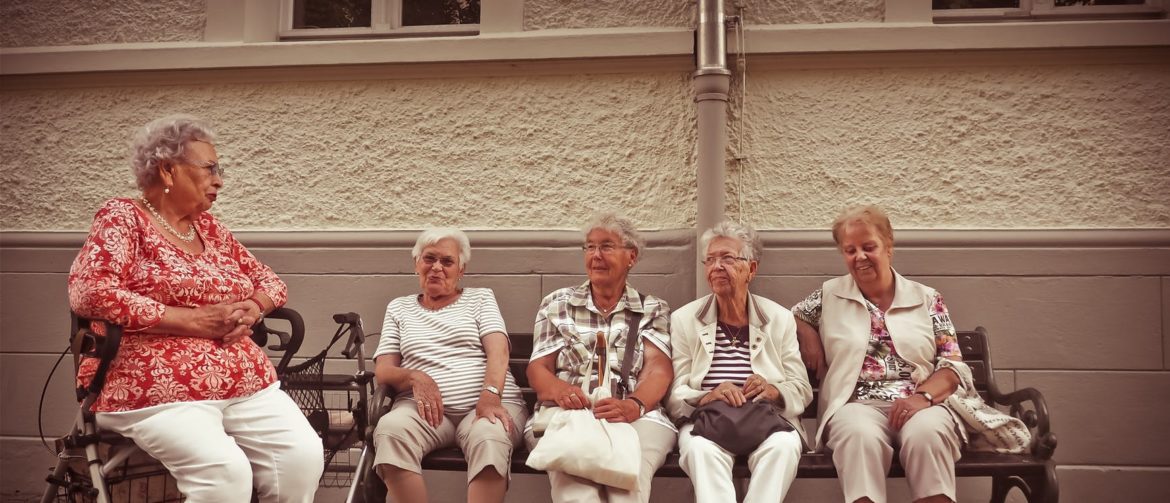 Favorite Eldercare Products of the Day
It has been a useful companion for the elderly who could rely on this item to walk steadily.
Many elderly have been able to use this walking stick and listen to the radio at the same time.
If there is darkness at night, they would be using the light to shine any obstacle which lies ahead.
Should they fall on the ground, the alarm from the walking stick would be triggered.
With this useful feature in mind, why wait?
Come explore our online store for more products.